About us
We are coaches, advisors, teachers and students of life. We are real. We know the importance of honesty and truth. We are warm visionaries with real life experience, who live our promise to develop every day. We know how to touch and be touched. We tell authentic stories and inspire you to share yours.
We live and work according to our core values: Potential, Support, Love, Truth and Joy. We work in true collaboration and we open the space to create break through solutions for ourselves and our clients. We do this by giving full attention to every person we work with. We honor love and truth, we are straightforward with an open heart. Unlocking potential in people is what we aim for.
Humanness, that is our specialty. And we also bring experience from consultancy, marketing, health care and corporate boardrooms. We share the magical combination of business experience and coaching.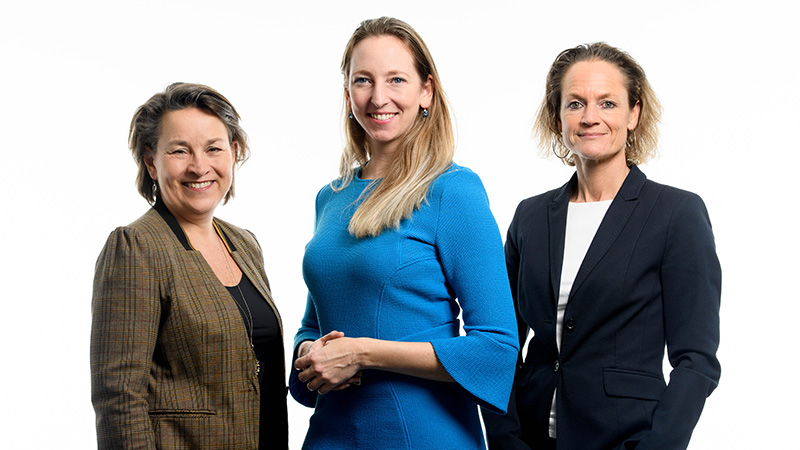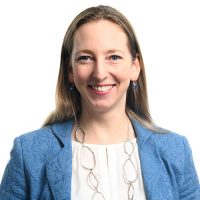 This is Gabrielle
She is our visionary, strategic mind. It's truly amazing to watch Gabrielle when she works. Intense, aware, with a talent to ask the right questions. With her open mind and sensing spirit, she empowers people to get where they want to be. Gabrielle is the founder of YINX, a true innovative thinker and connector.
Gabrielle worked as a consultant at McKinsey and also as a Chief Risk & Compliance Officer at KPN. She gained her MBA at Insead and is also a talented dancer and deep-sea diver.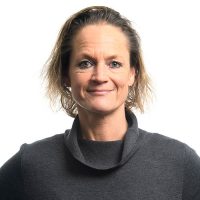 This is Saskia
If you want to see somebody glow, watch Saskia. Saskia is our bright and clear woman. Energetic and light, she brings a room to life with her presence. But don't be mistaken. Saskia is a talented and intelligent people person. With loving and caring eyes, she sees right through you.
Saskia worked as a psychiatrist at the UMC medical center. She has a drive to heal people in all human ways possible. She is an expert in systemic coaching and also in healthy and fabulous cooking and biking.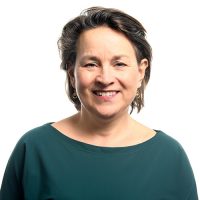 This is Marijke
Marijke's mission in life is to expand love as the way to grow. And she does; caring and taking care of; that's her. Marijke sees you, your needs and makes sure you are able to grow. She knows – from own experience – how important it is to stand up and tell your own truth with an open heart. So, she does. And let's you.
Marijke had a career as marketeer in international corporate organizations like Sara Lee. In 2000 she switched to her passion: working with people. She is happily married and a proud mom of 3 adult children, who are her best mirrors for personal growth.