Coach Potential Program
In our 4 month Coach Potential Program you learn how to support others to ignite their potential and take next steps in their personal growth. You will discover how to use your authentic talents, while making a deep connection with the other.
The Coach Potential Program essentials
Professional coaching program with highly personal attention
Based on alignment concept (alignment with yourself and with the other; authenticity and deep connection)
Fostering differences to nurture growth
Tapping into physical, emotional, mental and spiritual strengths
Using different coaching tools and techniques
Team of trainers with extensive experience in coaching, teaching, leadership and organizational work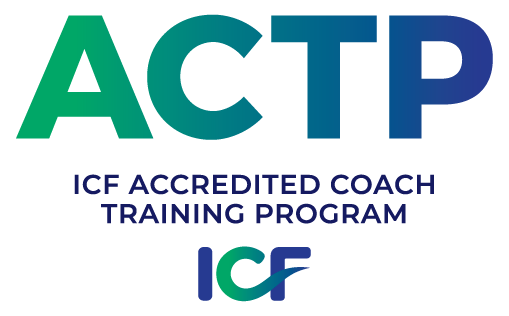 Accredited program
The YINX Coach Potential Program is accredited by the International Coaching Federation. Upon completing the program, you will receive a certificate, with which you can get certified as a professional coach ("PCC") with ICF
For you?
The program is for experienced professionals working in the context of organizations, who want to integrate coaching skills with personal growth and authentic leadership.
You have impact on people through your role as a leader or advisor with a people focus and want to grow in your role
You have impact on your surroundings by creating extra-ordinary results
You want to support others to ignite their potential and take the next step in their personal growth, either as a coach, or as a manager / leader
What you will get
learn how to support others in maximizing their personal and professional potential
be able to use the core coach competencies as a coach or coaching leader
increase your personal alignment
get a steadier grip on your own life
connect on a deeper level with others
Elements of the training
The 4 month-program encompasses 140 contact hours, and comprises a mix of learning and doing, classroom trainings and blocks of Alignment Days for experimenting, personal feedback on your coaching sessions, individual mentoring and self-study assignments.

Alignment Days – 4 weekends of personal alignment and coaching practice
Training Thursdays – 12 afternoons of theory and practice on coaching
Personalized feedback – 6 personal feedbacks on your coaching sessions
Mentor coaching both individual and in small groups
Alignment Check in – 3 individual coach sessions
Journal of Reflections – maintain self reflection practices